The Un-Disaster Mac People
Why pay someone extra when things break?
Employ some un-disaster ninjas

Laptop / Desktop Deployment
Is everyone's machine compliant with company policy and has the required tools? We can tell you (and fix it) without touching the machine… or interrupting work

Virus and Spyware Protection & Training
The biggest threat to your network security is people. We can train them and you'll get updates and warnings about common scams and how to prevent them too!

Disaster Recovery and Backup Plans
We prevent most disasters, but sometimes things happen. We know what to do when it hits the fan…and develop plans to stop it happening again

Network Design
It's more than knowing which plug goes where. You need all the options on internet connections, WiFi, power protection, and time to recovery if the worst happens

Cloud Services
Not everyone should move their service to the cloud, but everyone should know what the benefits and challenges are.
We know- ask us!

Cyber Security
A holistic approach to protecting your data against  corruption, stupidity and evil.
Yes, printers are evil. Sigh.
Approach
Managed IT Services
ServiceMax get paid to prevent disasters.
Simple isn't it?
We'll take care of all the acronyms for a low monthly fee…
No more worrying about UPS, IDS, IPS, ACL, AES, WebDAV, PNG, WiFi, RADIUS, RAID, JDBC, DKIM, LFO, DHCP, MySQL, LACP, L2TP, and FQDN.
OK, LFO is a music term but you get the PICT, right?
My team have over 27 years experience in the sales and service of Apple computers, servers, networks and associated bits. We have experience right from the smallest  micro business right up to the largest network operation centres you can imagine. Yes, we've designed an built systems for data centres that have really cool fingerprint readers and man traps- and other stuff we can't talk about. Cough.
Yes our Mac geniuses really can do it all.
Would you like to know who we've worked for in the past?
Service Agreements tailored to you
Professional Helpdesk
Guaranteed response times
Fixed price service
We provide enterprise class support for small business at cost effective prices. If you have from 5-50 Macs, get in touch
Talk to us about anything Mac related on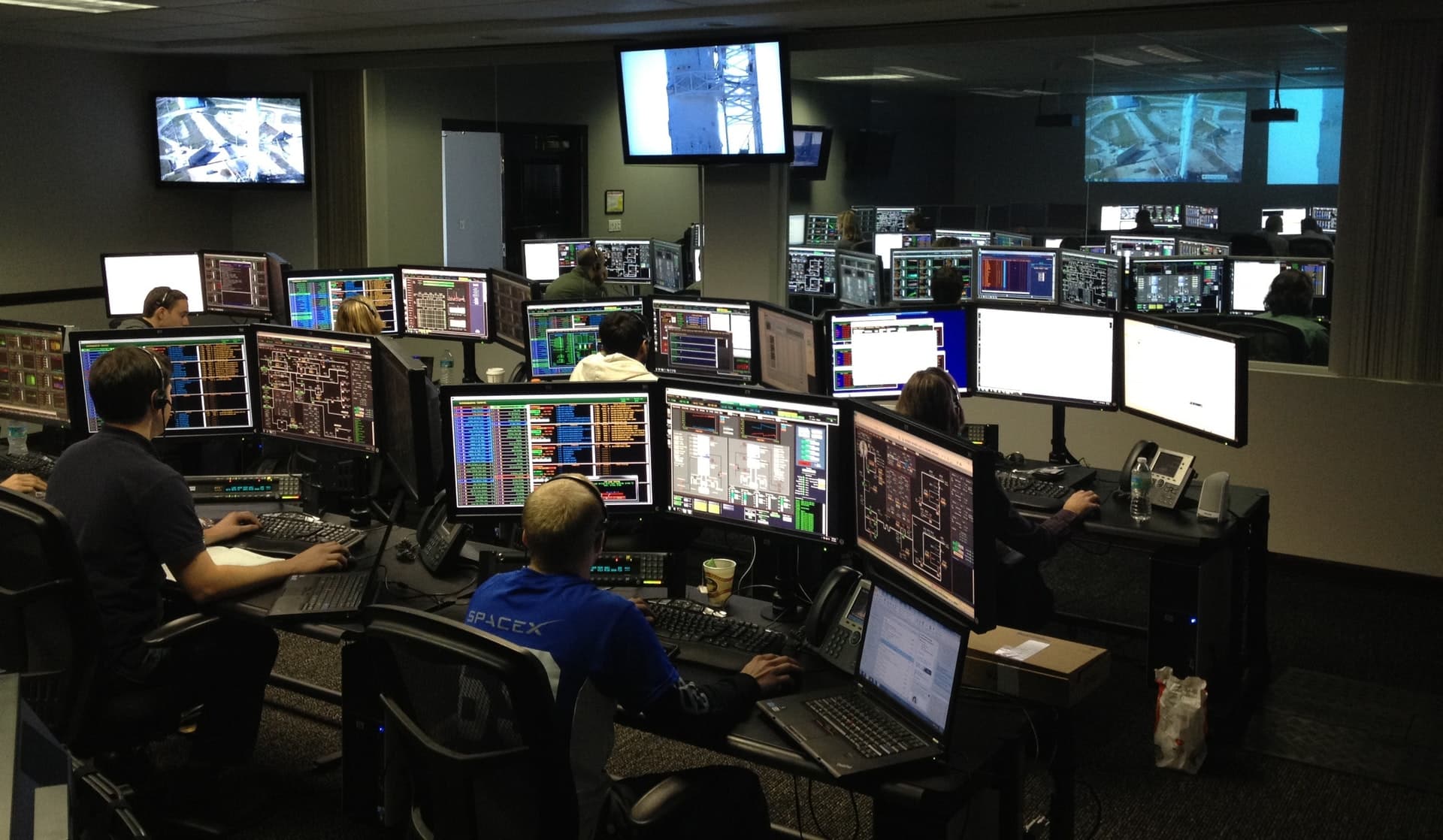 We Create Fully Connected Systems So You Can Focus On Your Business
Sometimes a small change can have a huge effect on your business. We can suggest things that will improve your business, and mostly aren't expensive. Wouldn't it be nice if you could simply ask an IT question and get a reply that's relevant, helpful and right!?
Get Started Five Wobbly Shapes. One Mission.
We can do all of these things. They are pretty and have cool logos. We'd like to do these things for your company. Seriously, we really would.
Local or Remote
We can do this work remotely anywhere in the world, but if you want to see us in person you'll need to be in Sydney or  North Shore suburbs like Chatswood, Northbridge, Willoughby, Lane Cove, St Leonards, Crows Nest, North Sydney, Neutral Bay, Cremorne, Mosman, Seaforth, Manly and surrounds
TESTIMONIALS
What People Are Saying
Using Servicemax not only saves us from having a full time IT person on staff but also saves us hours in lost production
Our workflow has improved since employing Servicemax. They really know Mac networks, and the infrastructure planning has helped us a great deal
Our screamingly fast network handles all our HD video productions day in and day out
Servicemax have assisted us for over a decade. I recommend them for their technical skills and ability to be on time and on budget
Office
2 Morven Gardens, Greenwich NSW 2065
Hours
M-F: 9am – 6pm
S-S: Closed